PHARMACEUTICAL SPECIFIC CHARTER SOLUTIONS ADAPTED FOR SENSITIVE GOODS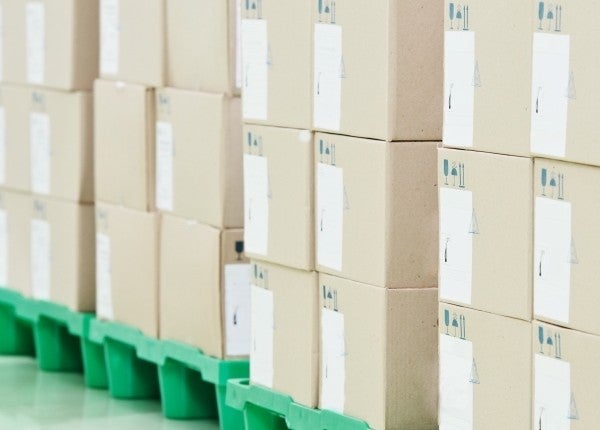 When transporting pharmaceutical products, you need qualified staff and state-of-the-art equipment in order to manage this type of cargo. Due to the fragility of the drug components, goods usually need to be loaded and unloaded without a break in the cold chain.
At ACS, we pride ourselves on being specialists in the transporting of pharmaceutical and health products. Our team takes full responsibility for your sensitive products whilst taking your needs into account.
Personal Protective Equipment
Medicinal products
Vaccines
Tests and samples
ACS Volunteers - 2.3 Million COVID-19 Rapid Tests
After arranging hundreds of successful charter flights containing test kits into the UK over the past 18 months, when shortages affecting the cargo industry put the schedule of two new urgent flights in doubt, global aircraft charter company, Air Charter Service, called on volunteers from its Surbiton headquarters to help unload by hand over two million vital Covid-19 tests off of a A330 and B787 at Birmingham Airport.
WHY CHOOSE ACS TO CHARTER YOUR CARGO FLIGHTS?
Flight representative: one of our charter experts will be on the ground to ensure that every part of your flight goes as smoothly as possible.
Global coverage: no matter where you need to send your goods, the worldwide network of ACS offices mean that you can benefit from an in-depth knowledge of local markets.
Access to more airports: reach sites that have few or no transport links so you can deliver your goods to a location that is close to the final destination.
Cost-effective: our purchasing power and reputation means that we are able to seek out extremely competitive prices in order to offer you charter solutions at the best price.
Experience: after being recruited, all of our account managers undergo intensive training and get involved in operations on the ground so that they have a full understanding of how the charter operations work from start to finish.
Dedicated account managers: from on-board menu choices to last-minute flight changes, as your charter expert, ACS is available 24/7 to help you every step of the way.
DEDICATED ACCOUNT MANAGERS
NO OBLIGATIONS
30+ YEARS EXPERIENCE
AVAILABLE 24/7