OUR LOCAL DIRECTORS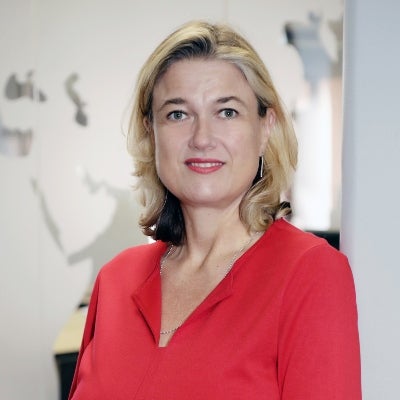 Lyndee du Toit
CHIEF EXECUTIVE OFFICER - ACS JOHANNESBURG
Lyndee opened ACS Johannesburg in 2009 after studying travel and tourism, and working for both an airline and charter company previously. With 16 years experience in both passenger and cargo she was the perfect candidate to open our first office in Africa, and since then she has built an office that arranges charters the length and breadth of Africa, and beyond.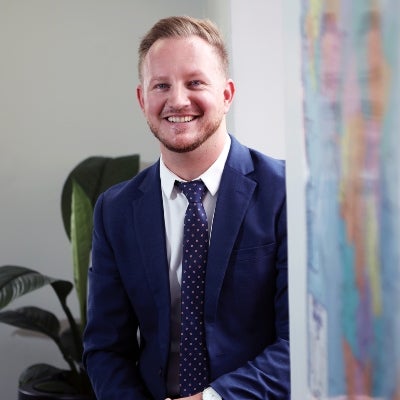 François Vermeulen
DIRECTOR - CARGO - ACS JOHANNESBURG
Francois joined ACS back in 2013, after catching the aviation bug whilst working in an airport during his studies. Having worked both in operations and sales with various airlines, he was a perfect fit for ACS and soon made his mark organising complex cargo charters around the world, one of which was for seven lions, donated by South Africa to re-introduce them into the wild in Rwanda. He is now the Director of Cargo in ACS Johannesburg and still helping conservation efforts globally, whenever he can.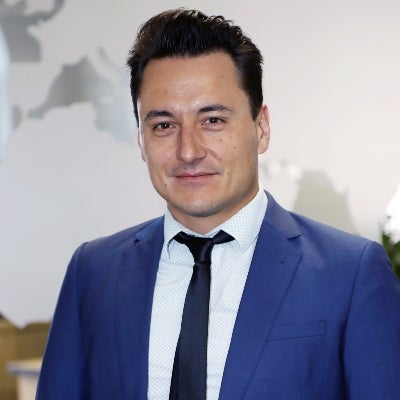 Max Cailly
DIRECTOR - COMMERCIAL JETS - ACS JOHANNESBURG
Having grown up in France, Max studied in Canada, and started his professional life in Ireland, before ending his journey in South Africa, joining ACS Johannesburg in 2013. Since then, he has continued to develop his passion for aviation and travel, working around the clock to put together mining crew changes, aircraft leases, complex itineraries for humanitarian and aid operations, including evacuations and repatriations, as well as arranging a charter program into Antarctica, utilising a Airbus A340.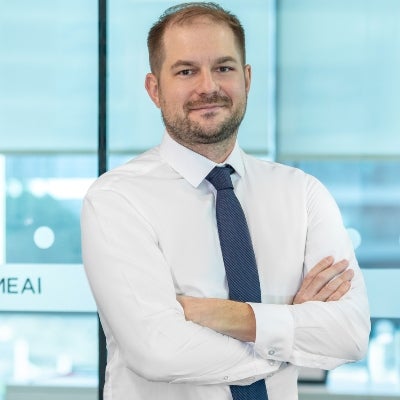 Andrew Summers
REGIONAL DIRECTOR – ACS MIDDLE EAST, AFRICA, INDIA & CENTRAL ASIA
Having lived and studied abroad, and with a keen interest in aviation, Andrew joined ACS back in 2006 working in the passenger division of our London HQ. From here he then moved to oversee our offices in the CIS region before moving to Dubai to become the Managing Director for the Middle East. After a decade with ACS he became the Regional Director - MEAI and has continued to push growth in the region.
DEDICATED ACCOUNT MANAGERS
NO OBLIGATIONS
30+ YEARS EXPERIENCE
AVAILABLE 24/7