Air Charter Service provides cargo aircraft charters to remote destinations and hostile locations
WHAT WE OFFER
Air Charter Service will source the best available aircraft to fly into hard-to-reach destinations that scheduled services can't access, such as:
Natural Disaster Zones: Delivering humanitarian aid and transporting vital equipment.
Hostile Locations: Transporting military cargo, equipment and food supplies to volatile areas of political instability or unrest.
Underserviced Airports: Landing on unpaved or short runways and grass strips in areas with limited local infrastructure.
Need a cargo charter to a remote destination?
ENQUIRE NOW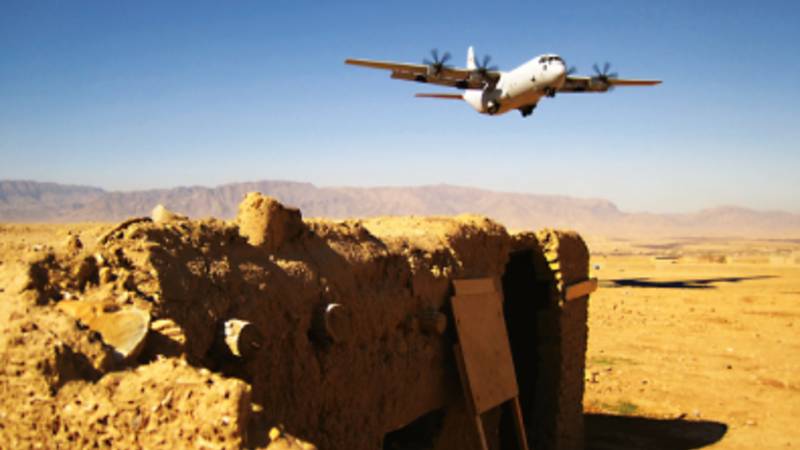 WHY CHOOSE ACS?
Experience: We have years of experience and expertise in chartering aircraft to access the world's remotest and most hostile locations.
Expert Knowledge: Our award-winning team stays updated on approved operators, time restrictions and airport slots in numerous isolated and hostile locations.
Superior Contacts: We have an unrivalled network of contacts for permits and documentation and are experienced in liaising with on-the-ground security and personnel.
Personal Account Manager: Your dedicated contact is available 24/7, keeping you abreast of the charter process and handling any issues that may arise.
Global Coverage: With an international network of offices covering six continents, we can access over 50,000 aircraft worldwide.
Flexibility: We can arrange a cargo charter to suit your specific needs, whether that's a specific aircraft or a particular flight schedule.
Competitive Pricing: Due to our vast network, we'll always provide you with a cost-effective air cargo charter for your requirements.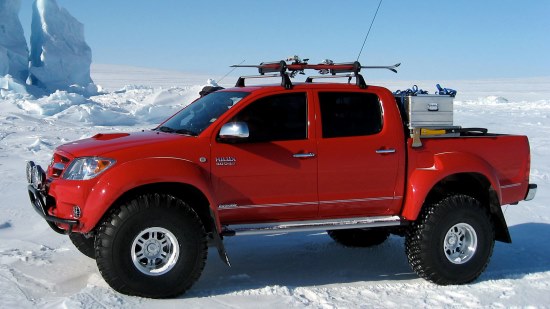 REMOTE LOCATIONS & HOSTILE ENVIRONMENTS CASE STUDY
The Arctic Circle is one of the world's remotest places, so we faced logistical issues when helping to fly two specially modified Toyota 4x4s to a Canadian airfield for a television show.
READ MORE
ACS supported us in the transportation of cargo to hostile locations by providing us with reliable and cost-effective charter solutions - we'd definitely describe them as a dependable supplier.
Captain of a military department
OUR RANGE OF CARGO CHARTER SERVICES
DEDICATED ACCOUNT MANAGERS
NO OBLIGATIONS
30+ YEARS EXPERIENCE
AVAILABLE 24/7