Air Charter Service organises emergency response charters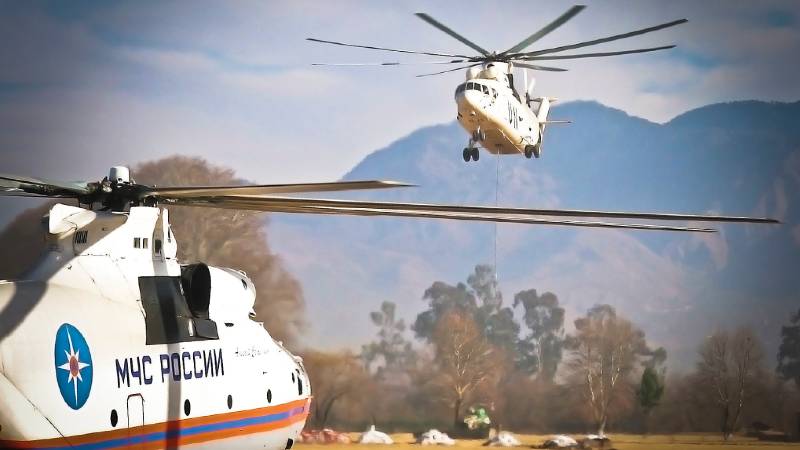 WHAT WE OFFER
ACS provides swift and time-sensitive group charters in the aftermath of natural disasters, political unrest, hostile situations and corporate emergencies. We have extensive experience in transporting thousands of people for a range of briefs, including:
Specialist personnel movements
Evacuations and repatriations
Ongoing relief logistics
Search & Rescue teams
Medical transportation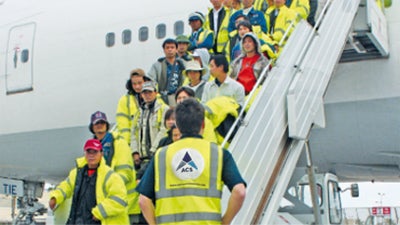 WHY CHOOSE ACS?
Available 24/7: On-call 365 days a year, we can arrange emergency charters around the world at short notice.
Global Coverage: With an international network of offices spanning six continents, we provide local knowledge on a global scale.
Range of Aircraft: We have access to over 50,000 aircraft and can quickly source the most suitable solution for each emergency scenario.
Personal Account Manager: Your dedicated expert is available around-the-clock to monitor volatile situations and keep you updated on your charter's progress.
ENQUIRE NOW
WHY USE ACS FOR GROUP AIRCRAFT CHARTERS?
Flight representation: one of our charter experts is able to assist you on the ground to make sure that all aspects of your group charter run smoothly.
Global coverage: no matter where you want to fly to or from, our international network of offices provides you with local knowledge on a global scale.
Create your schedule: fly to your bespoke timetable – whatever your requirements we'll create the aircraft charter that best suits you and your group.
Cost efficiency: our buying power and reputation allows us to find you the best group charter prices, ensuring you always receive the most cost effective solution.
Access to more airports: reaching under-serviced locations, allowing passengers to arrive closer to their final destination.
Choice of aircraft: with access to 50,000 aircraft, we will always source the right aircraft for your requirements.
Save time: avoid the delays associated with scheduled airlines, reducing the time spent in transit.
Personal account manager: your dedicated charter expert is available 24/7 to assist you with any requirements you may have, from arranging in-flight cuisine to making late changes to your charter.
Brand your aircraft: our Charter Concepts team are able to brand all aspects of your charter experience.
DEDICATED ACCOUNT MANAGERS
NO OBLIGATIONS
30+ YEARS EXPERIENCE
AVAILABLE 24/7