Air Charter Service offers private jet charters for both business and leisure purposes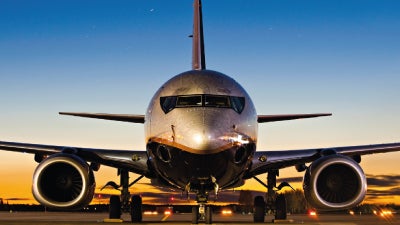 WHAT WE OFFER
VIP Converted Airliners: We can source full-size planes that feel like hotels in the sky, offering a penthouse suite-style experience at 20,000 feet with bedroom suites, walk-in showers and spacious cabin zones.
Long-Range Executive Jets: Perfect for corporate travellers who need to keep working whilst in the air, these large aircraft can be equipped with conference centres, lounge areas and private suites.
Need an executive airliner charter? Call us on +27 10 590 1098 or
ENQUIRE NOW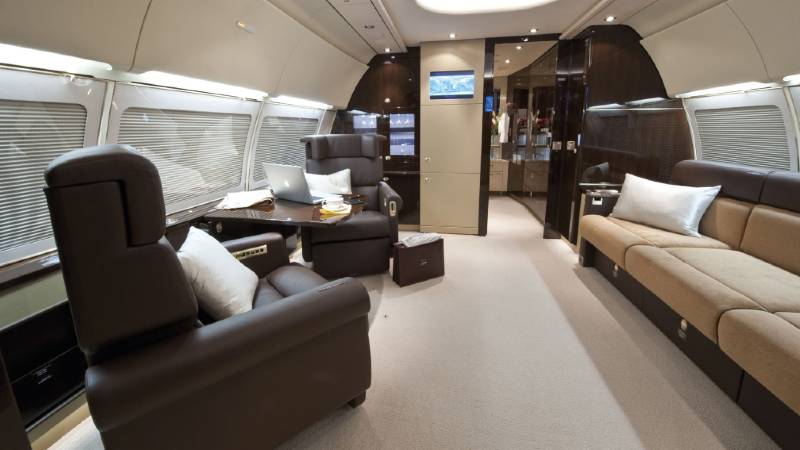 WHY CHOOSE ACS?
Discretion: An ACS charter guarantees your privacy, and we'll work closely with your security provider on all aspects of your charter.
Global Coverage: Wherever you want to fly from/to, our international network of offices offers local knowledge on a global scale.
Cost Efficiency: Our superior buying power and great reputation mean we can source the best charter prices, ensuring you always receive the most cost-effective solution.
Personal Account Manager: Your dedicated charter expert is available 24/7 to cater to your every need, from arranging in-flight cuisine to making last-minute schedule changes due to changing travel restrictions.
When Air Charter Service has a one-way charter, the aircraft is sometimes empty when it repositions back to its base, or on to another global location.
These are known as 'Empty Legs', and they are available at savings of up to 75% of the cost of a regular charter.
OUR RANGE OF PRIVATE CHARTER SERVICES
DEDICATED ACCOUNT MANAGERS
NO OBLIGATIONS
30+ YEARS EXPERIENCE
AVAILABLE 24/7