Air Charter Service provides air ambulance / medevac charters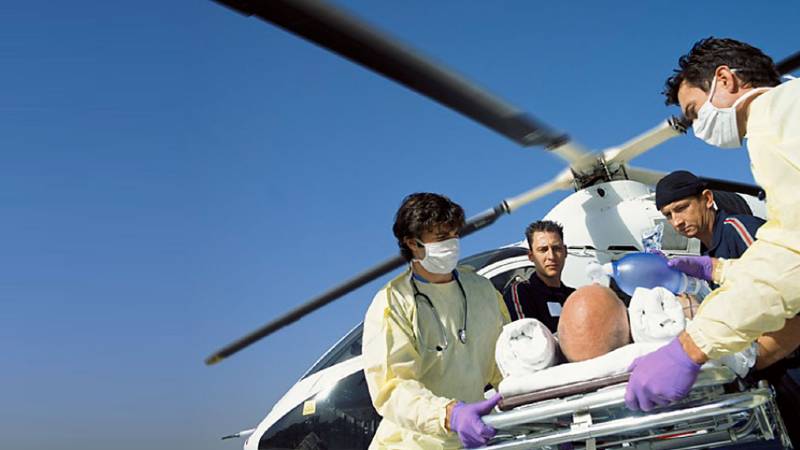 QUICK TRAVEL FOR PATIENTS
An air ambulance is the quickest travel option for patients who are too sick or weak to endure the rigours of commercial flights.
Air Charter Service has access to a large range of aircraft suitable for medical evacuations and transportation and are capable of carrying patients and relatives alongside specialist medical personnel.
These jets, turboprops and helicopters are purposely equipped to transport the sick and injured.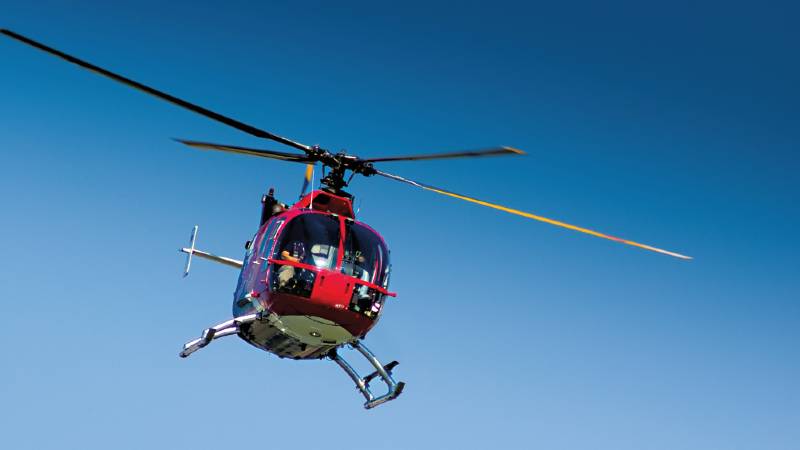 AIR AMBULANCES INCLUDE:
Light, mid-size and heavy jets fitted with full ICU (intensive care unit) capacity
Adapted aircraft, suitable for minor injury patients required to lie flat or fly at a designated air pressure level
Aircraft with cargo doors or modified ramps to load stretchers
Helicopter transfers to and from private aircraft
Need an Air Ambulance charter? Speak to one of our dedicated account managers on +27 10 590 1098 or
ENQUIRE NOW
WHY USE ACS FOR PRIVATE JET CHARTERS?
Luxury and comfort: flying should be a pleasure and we'll make your charter experience as luxurious and comfortable as possible.
Global coverage: no matter where you want to fly to or from, our international network of offices provides you with local knowledge on a global scale.
Discretion and security: an ACS charter guarantees your privacy, and we will work closely with your security provider on all aspects of your charter.
Cost efficiency: our buying power and reputation allows us to find you the best private jet charter prices, ensuring you always receive the most cost effective solution.
Create your schedule: connect with commercial flights or fly to your bespoke timetable – whatever your requirements we'll create the private jet charter to suit you.
Choice of aircraft: with access to 50,000 aircraft and 130 different aircraft types, we will always source the right aircraft for your requirements.
Access to more airports: reach a remote location or simply arrive closer to your final destination than a scheduled service would allow.
Personal account manager: your dedicated charter expert is available 24/7 to assist you with any requirements you may have, from arranging in-flight cuisine to making last minute changes to your charter.
Private terminal access: avoid queues and unnecessary delays; passengers are able to board the aircraft minutes before take-off.
When Air Charter Service has a one-way charter, the aircraft is sometimes empty when it repositions back to its base, or on to another global location.
These are known as 'Empty Legs', and they are available at savings of up to 75% of the cost of a regular charter.
OUR RANGE OF PRIVATE CHARTER SERVICES
DEDICATED ACCOUNT MANAGERS
NO OBLIGATIONS
30+ YEARS EXPERIENCE
AVAILABLE 24/7