Air Charter Service provides private jet leasing solutions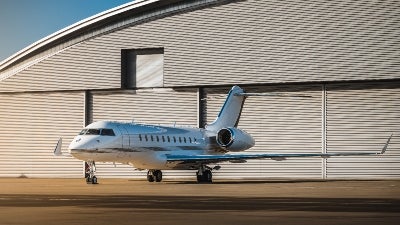 WHAT WE OFFER
Fly regularly but don't want the hassle associated with owning a private jet? Our bespoke private jet leasing solutions allow you to enjoy the flexibility of having an aircraft available 24/7, without the initial capital outlay or extra commitments that come with buying your own jet.
We're experienced in arranging short and long term leases for a range of budgets, sourcing the ideal aircraft for each client's requirements and offering the convenience of guaranteed monthly rates for the term of your lease.
Need a Private Jet leasing solution? Call us on +27 10 590 1098 or
GET A LEASING QUOTE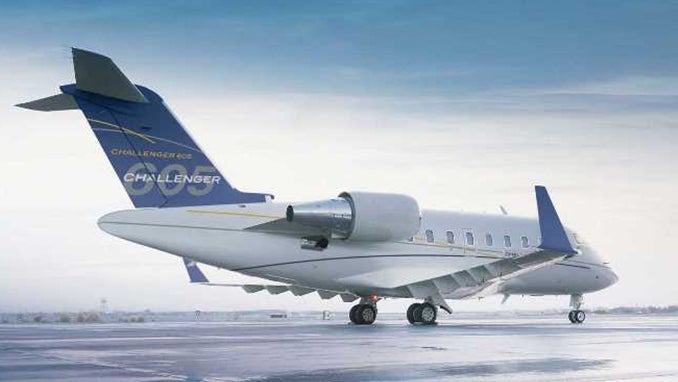 WHY CHOOSE ACS?
Experience: Our expert team has been arranging jet leases for companies and private individuals around the world for decades.
Available 24/7: Your dedicated account manager is on-call 365 days a year, meaning we can have your aircraft ready to go at short notice.
Global Coverage: With an international network of offices across six continents, we can provide local knowledge on a global scale.
Range of Aircraft: We'll use our elite contacts to source the very best aircraft for your leasing requirements.
OUR FEATURED PRIVATE JETS FOR LEASE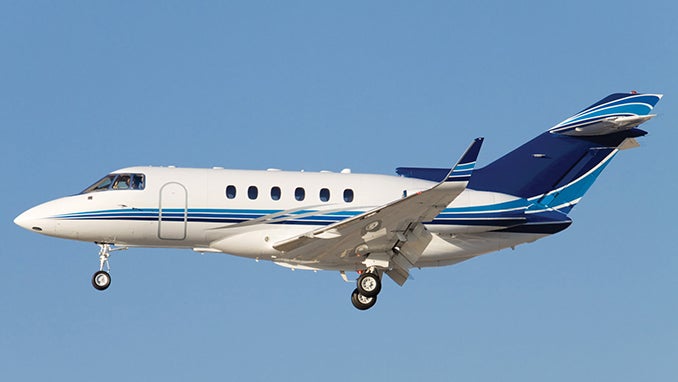 HAWKER BEECHCRAFT 800XP
The cabin of the Hawker 800XP is typically configured with eight seats: a four-person club section, a three-person divan and one forward-facing seat. The seats are fully adjustable and can swivel 360 degrees. The 800XP is simply the third generation of the 800 series, with improved performance capabilities.
Immediate availability
FIND OUT MORE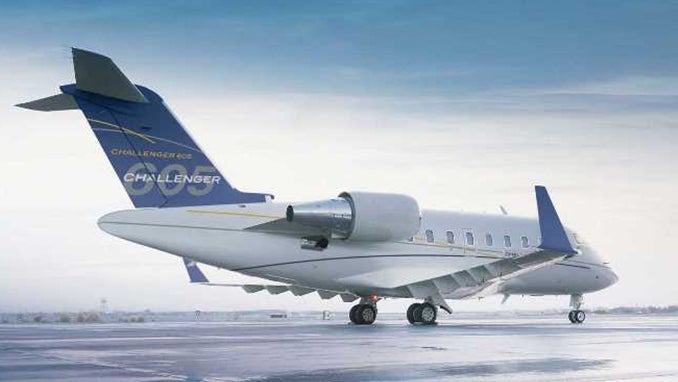 BOMBARDIER CHALLENGER 605
The Challenger 605 was introduced in early 2006 as an avionics and structural upgrade of the 604 design, including larger windows and a rounded tailcone. The Challenger 605 offers an exceptional flight experience for up to 12 passengers, while boasting a range which lets it cross oceans and continental distances with ease and efficiency.
Immediate availability
FIND OUT MORE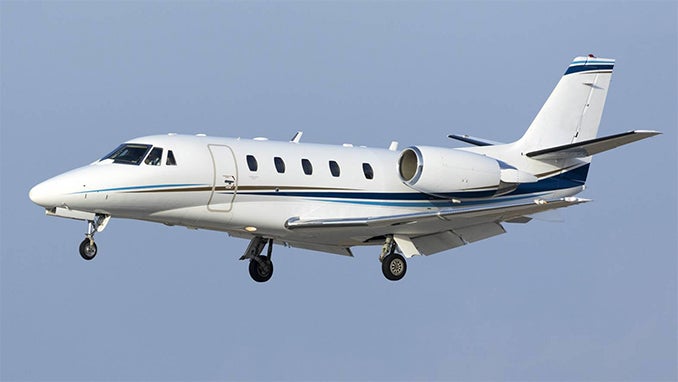 CESSNA CITATION XLS+
The world's best selling business jet, the Citation XLS+, also known as the Citation Excel Plus, offers a similar cabin to the Citation Excel however features upgraded engines and avionics delivering an increased performance. It has proved very successful on the charter market due to its versatility.
Immediate availability
FIND OUT MORE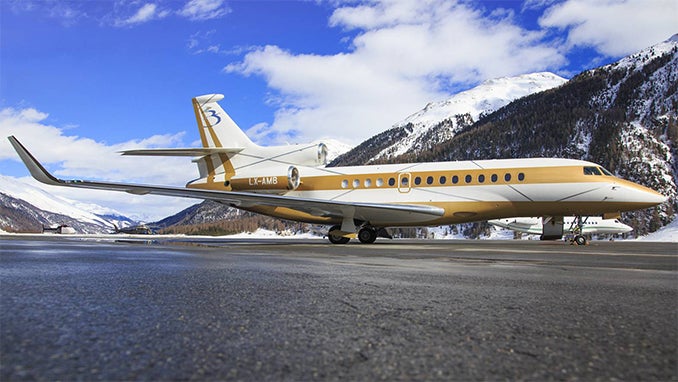 DASSAULT FALCON 7X
The Falcon 7X offers impressive features and excellent capabilities. A new innovative wing and signature three-engine design offers low internal noise and vibration, as well as imposing speed and the ability to take off from shorter runways.
Immediate availability
FIND OUT MORE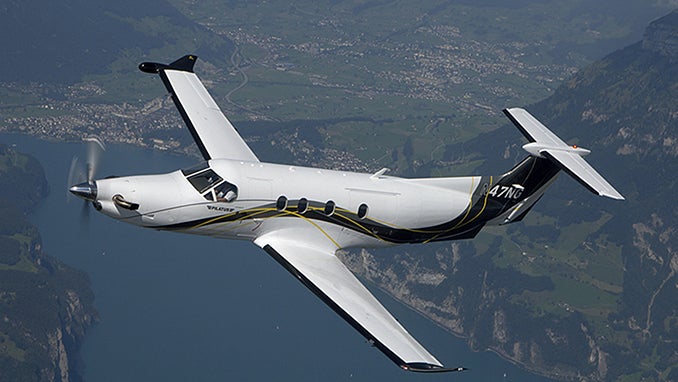 PILATUS PC-12
One of the few single-engine turboprops, the PC12 provides a versatile solution to many journeys. The PC-12 features a flat floor, fully enclosed flushing lavatory and a baggage area which is accessible in flight.
Immediate availability
FIND OUT MORE
THE EMPYREAN CARD BY AIR CHARTER SERVICE IS THE WORLD'S MOST FLEXIBLE JET CARD
DEDICATED ACCOUNT MANAGERS
NO OBLIGATIONS
30+ YEARS EXPERIENCE
AVAILABLE 24/7